Assassin's Creed Valhalla Screenshots em Xbox Series X (XboxSX)
Última atualização: 4 de outubro de 2022
Está a gostar Assassin's Creed Valhalla?
Com base em1 classificação
Clique num botão de pontuação abaixo para adicionar a sua classificação... ou mesmo Escreva uma revisão!
Também temos uma página para este jogo em....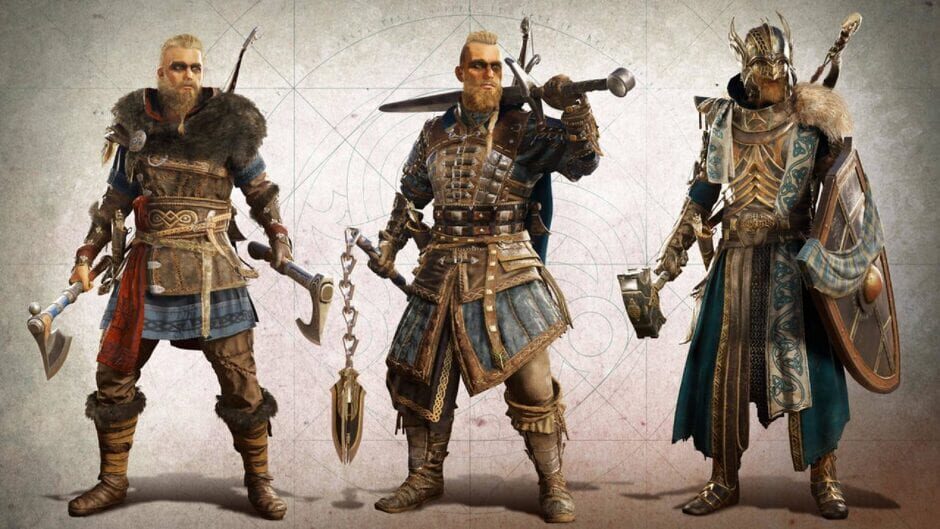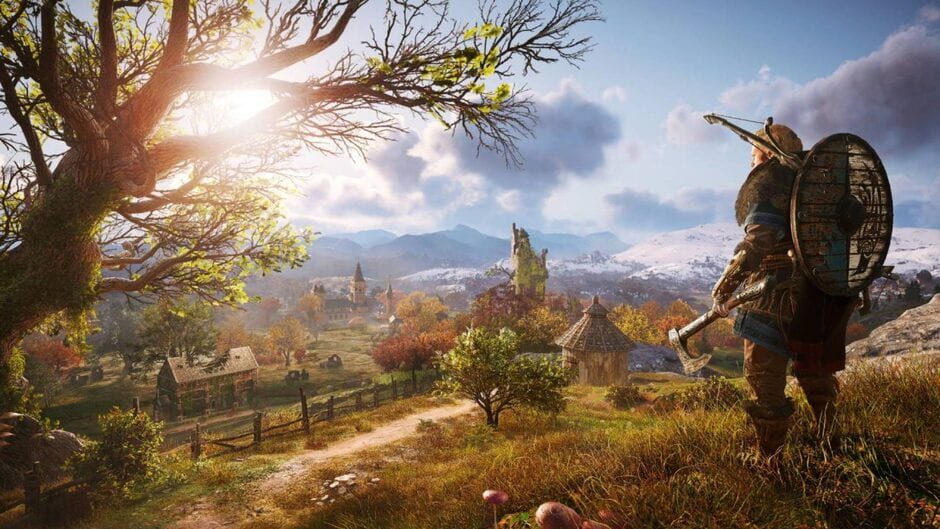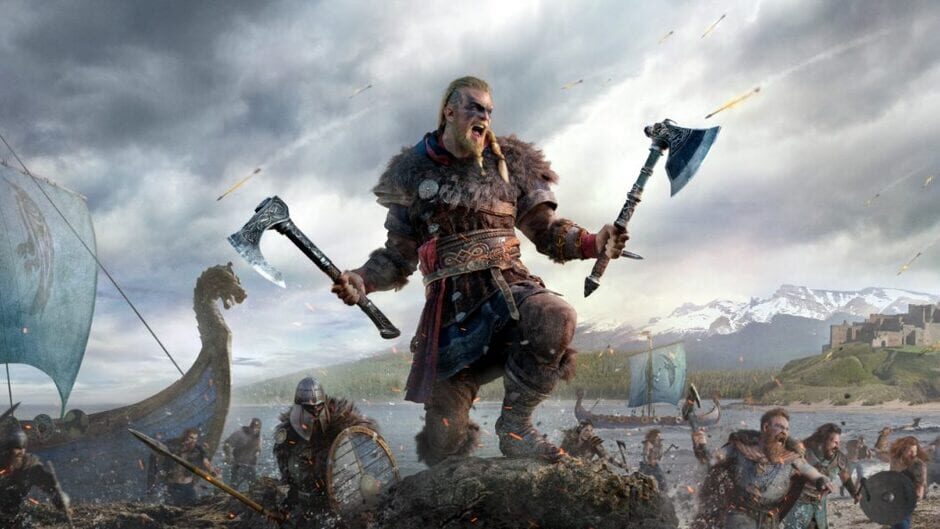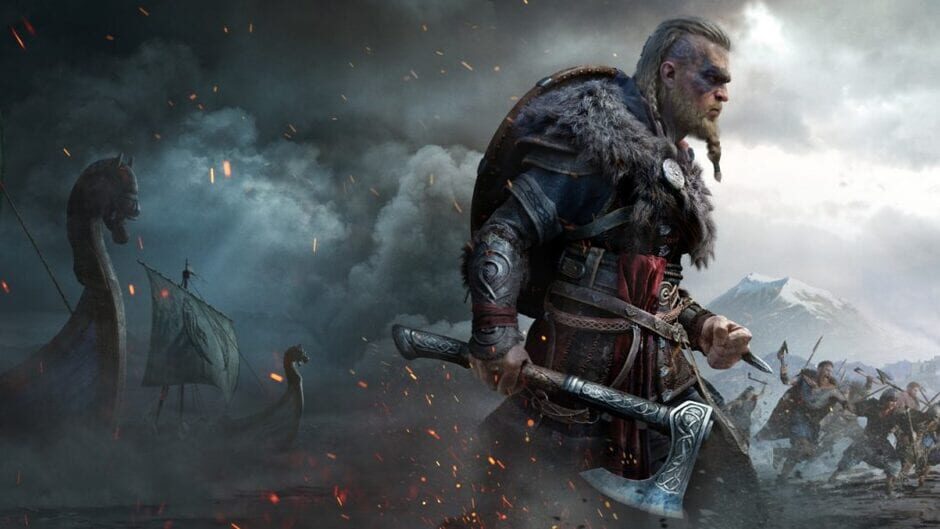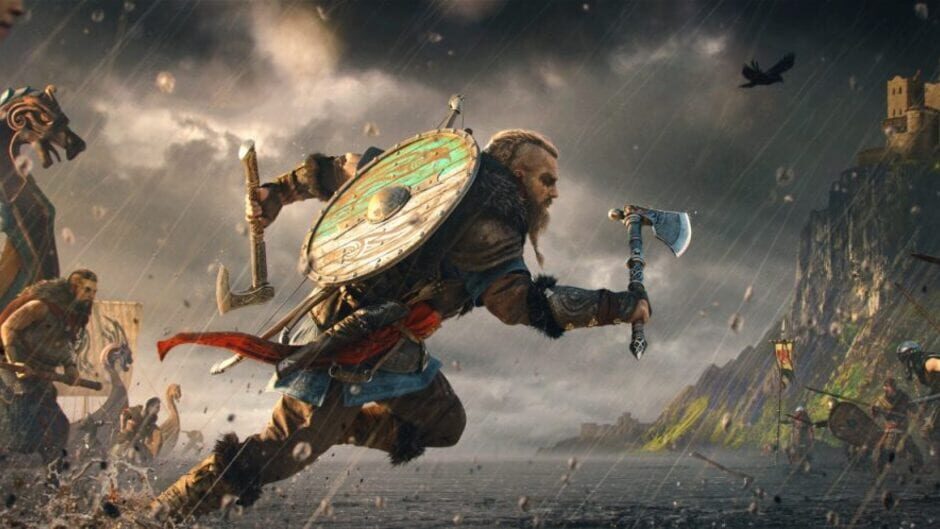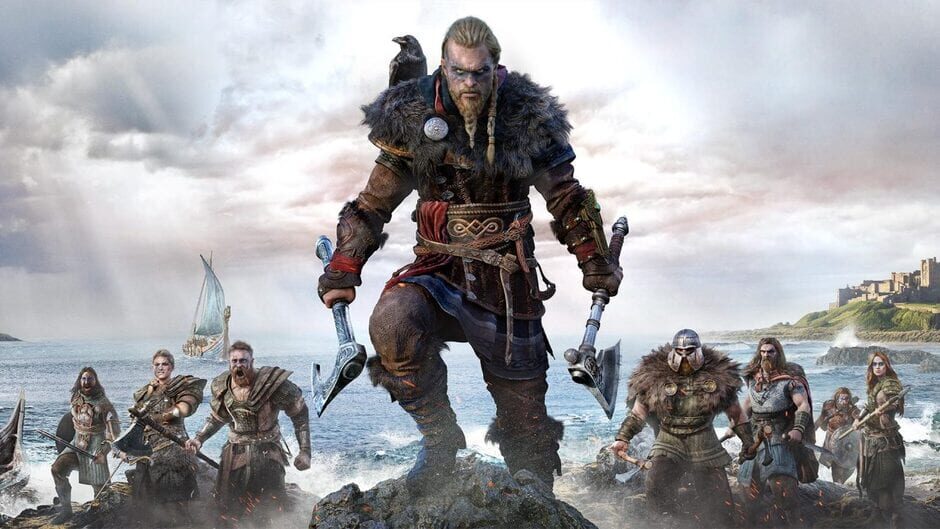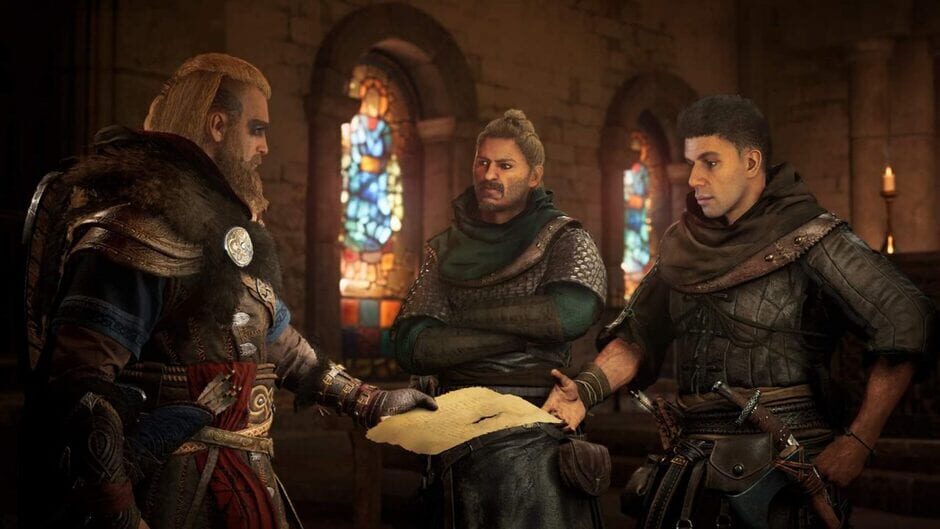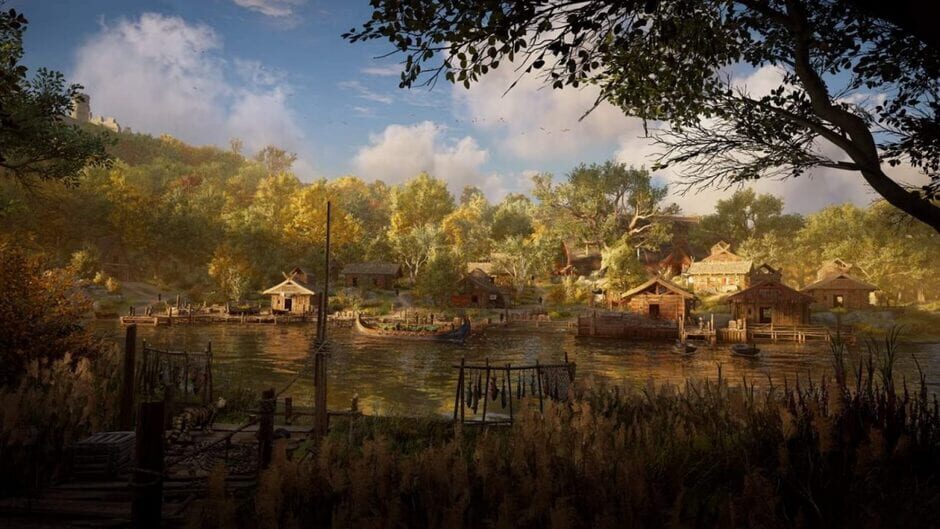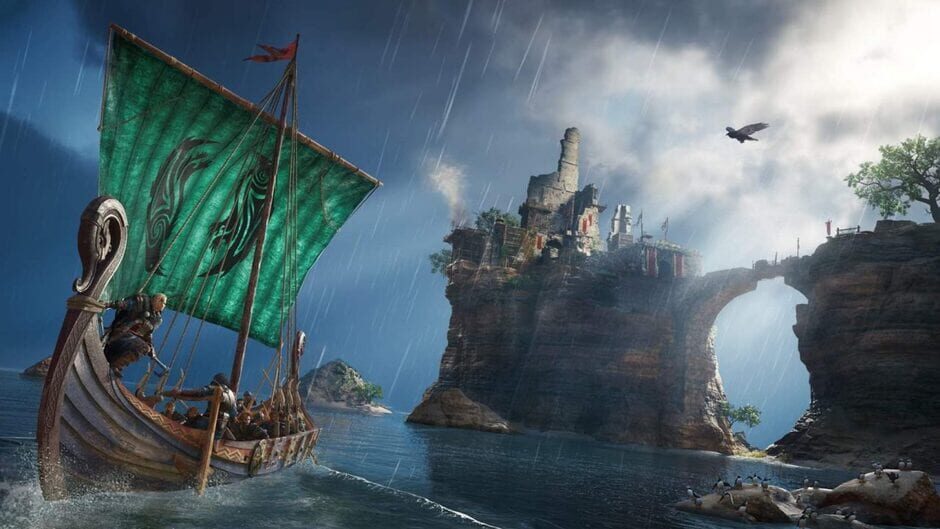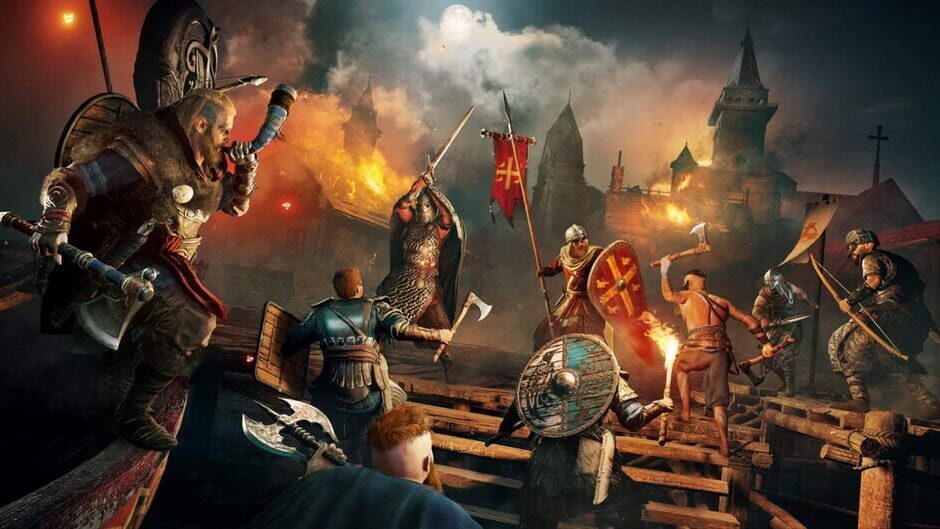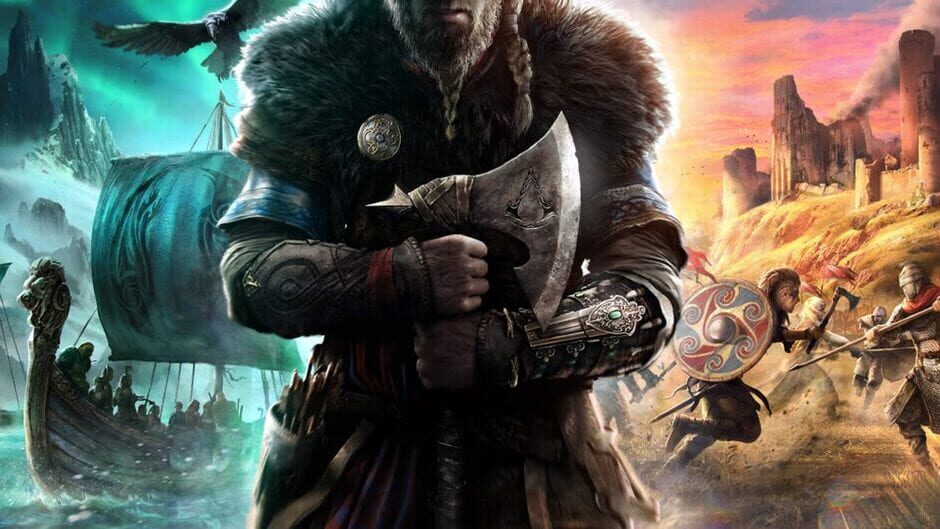 Perguntas, Respostas e Comentários
The chests that are supposed to have resources only give me silver. Is there way to fix that or another way to get resources?
-
Seth Rogers, há 1 ano
-
Resposta