Hunting Simulator Screenshots on Playstation 4 (PS4)
Last Updated: September 4, 2022
Are you enjoying Hunting Simulator?
Click a score button below to add your rating... or even Write a review!
We also have a page for this game on....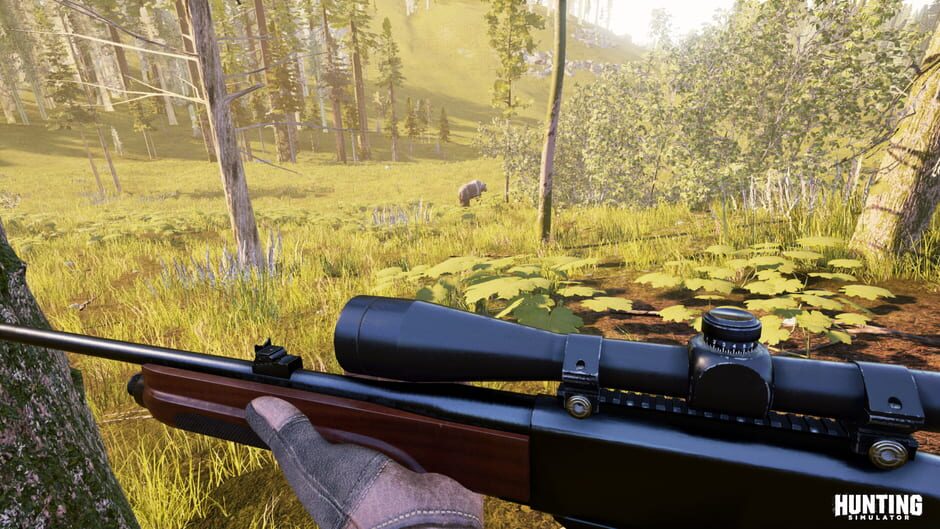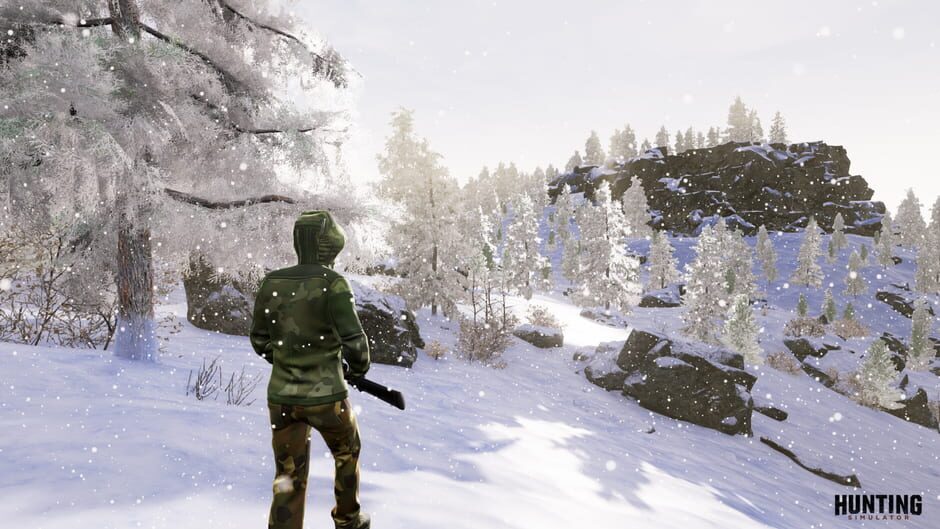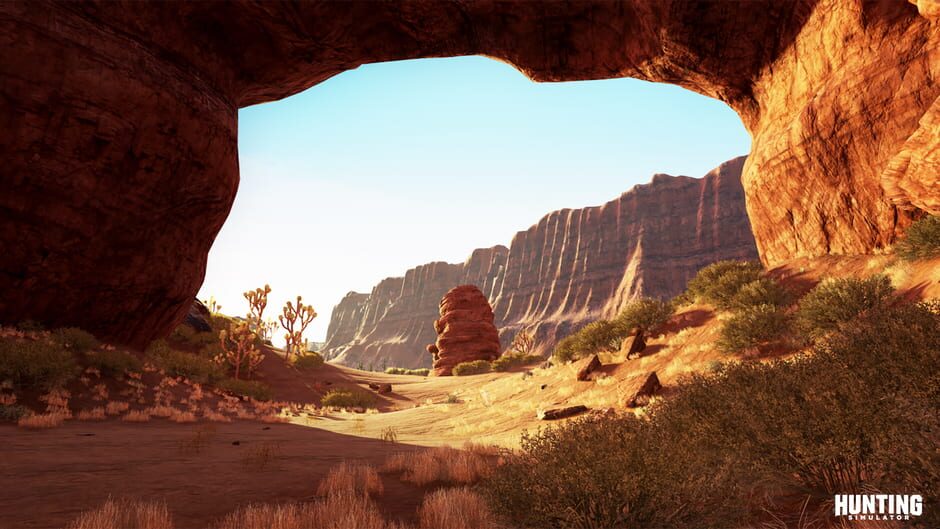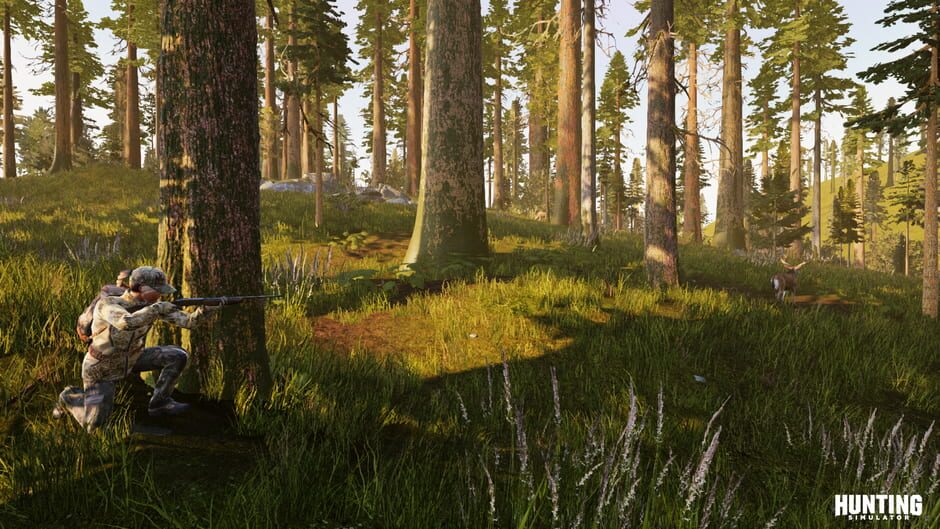 Questions, Answers and Comments
In coastal rainforest where can a person find the 3 snowshoe hares and what is the best weapon to kill them? -
James lowe, 4 months ago
-
Reply
The weapons and hunting simulator get scores when I kill the animals but there's no credit for anything that I can see to unlock weapons -
Thomas N Thorne, 1 year ago
-
Reply
What are the functions of buttons on the ps4 controller? I am missing useful items in the game, like how to activate the map! Please help me!!! -
jon, 4 years ago
-
Reply
The smaller options button near the scroll window on top the controller.
-
Acra Tone, 2 years ago
-
Reply