Assassin's Creed: Odyssey Captures d'écran sur Playstation 4 (PS4)
Dernière mise à jour: 25 mars 2023
Vous appréciez Assassin's Creed: Odyssey?
Sur la base de6 notes et 1 avis
Cliquez sur un bouton ci-dessous pour ajouter votre note... ou même Écrivez un commentaire !
Nous avons également une page pour ce jeu sur.....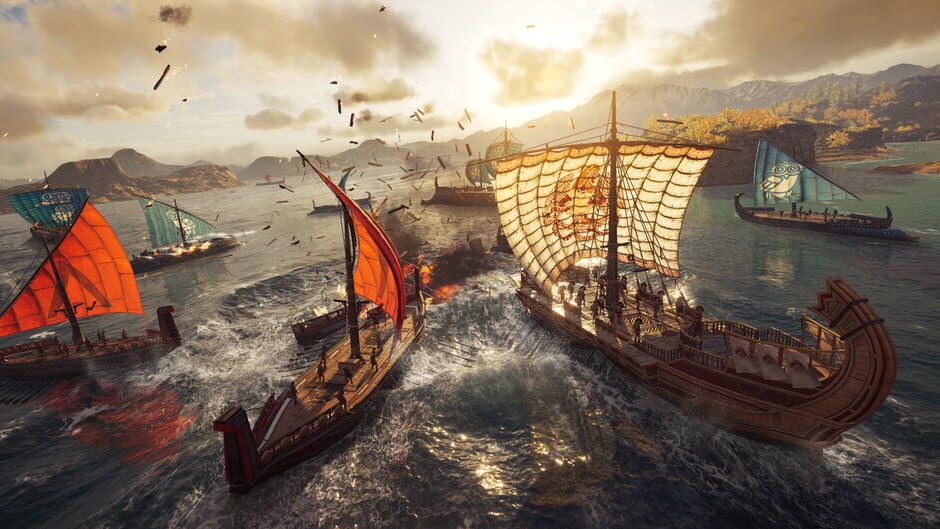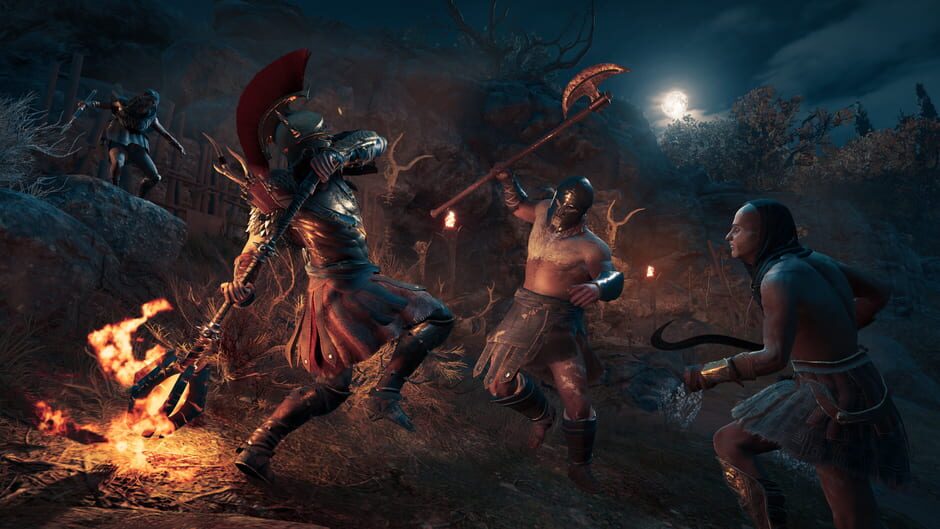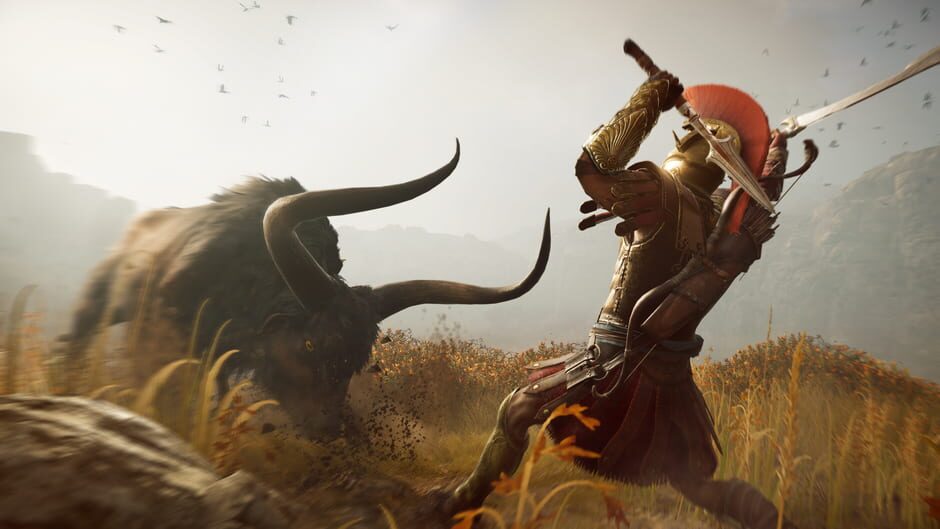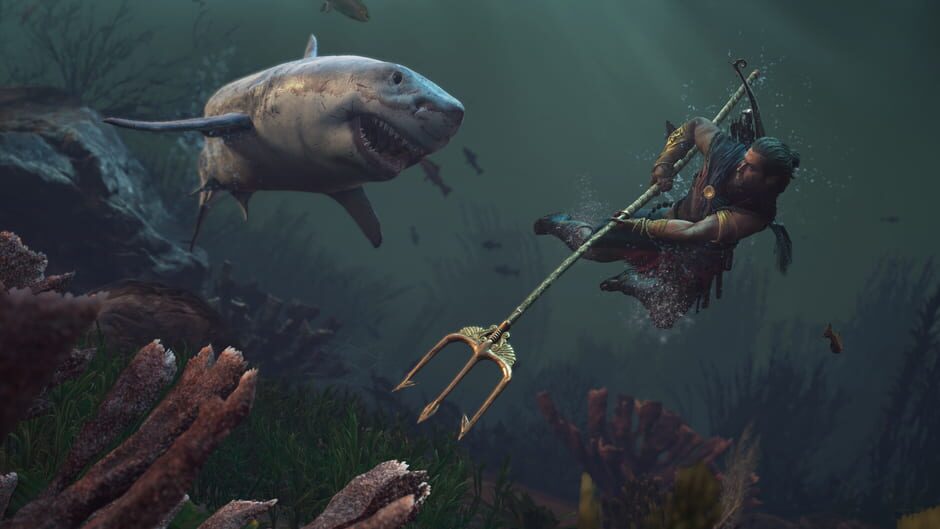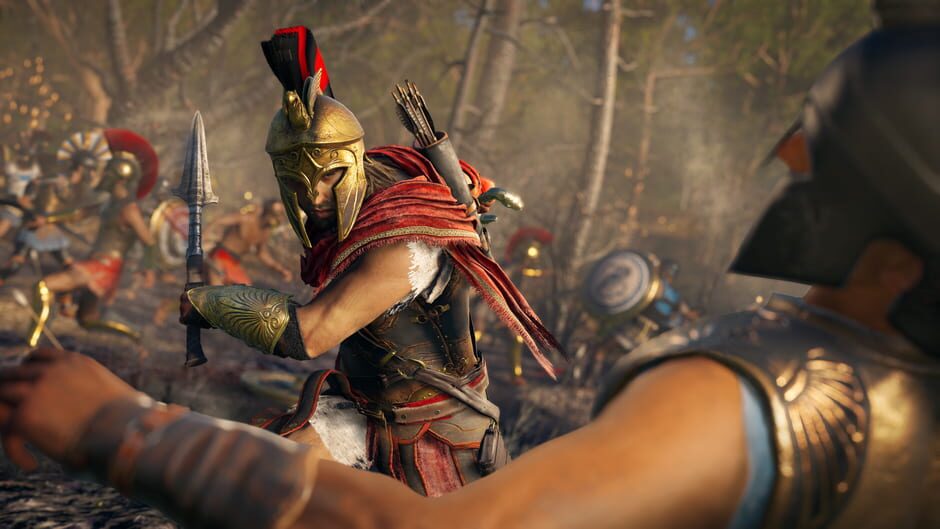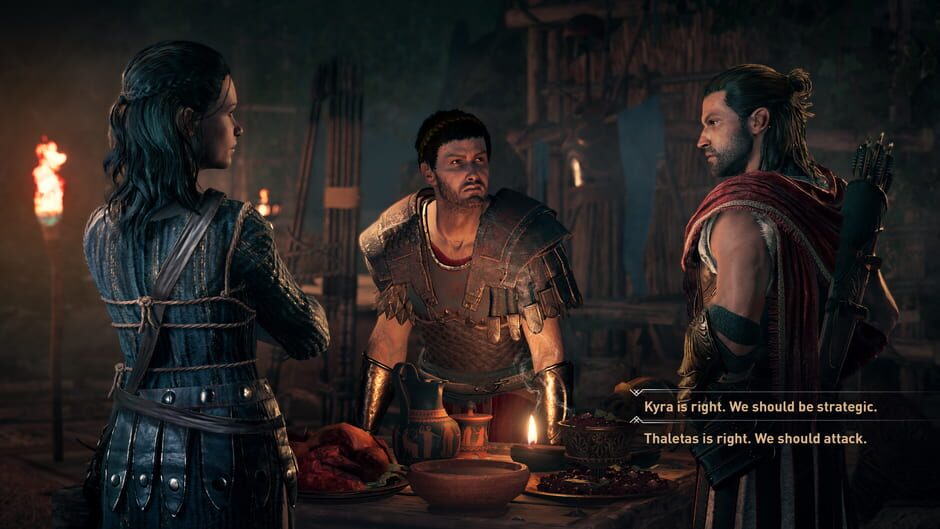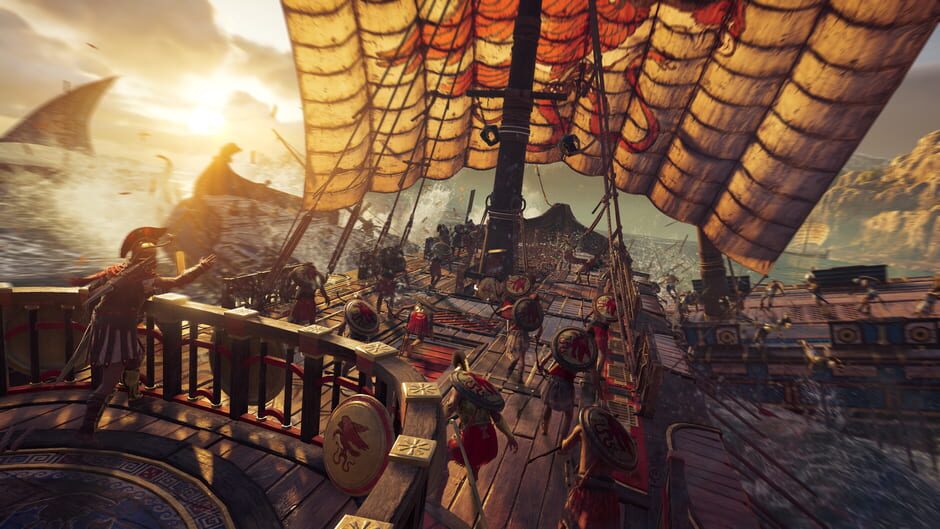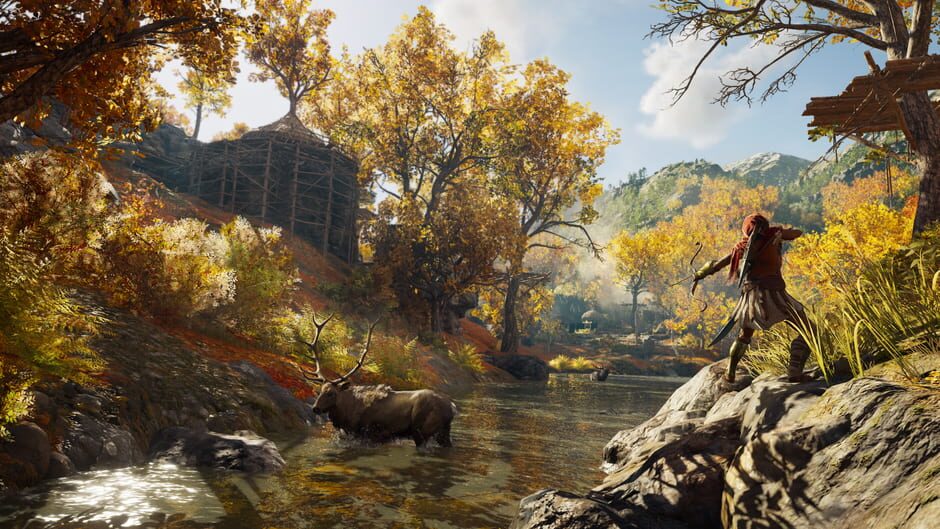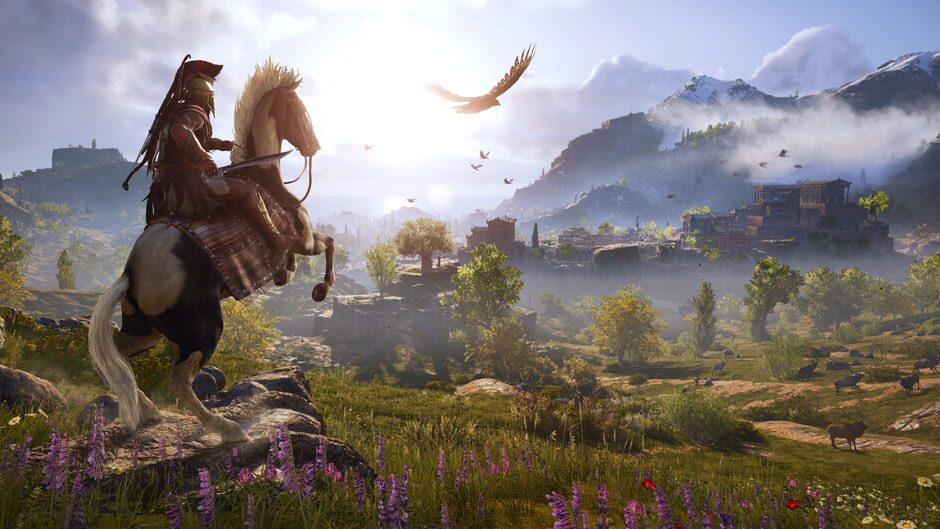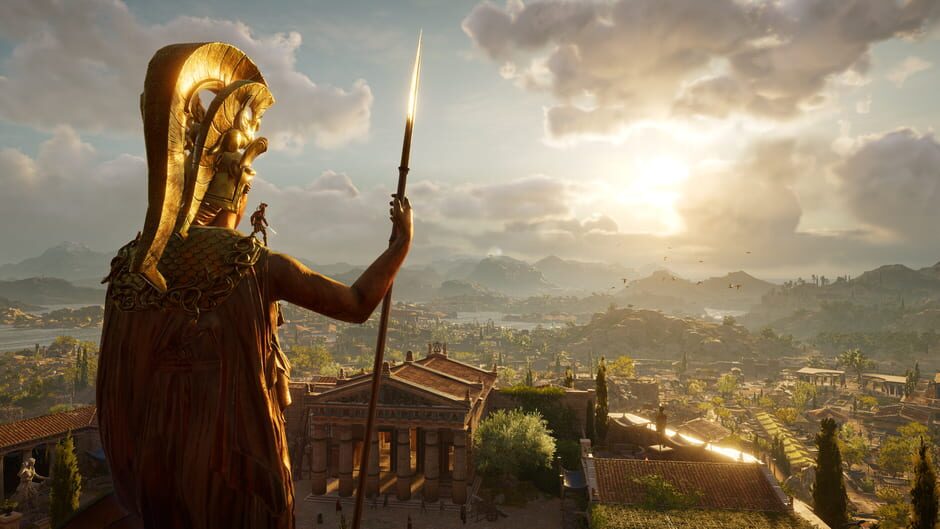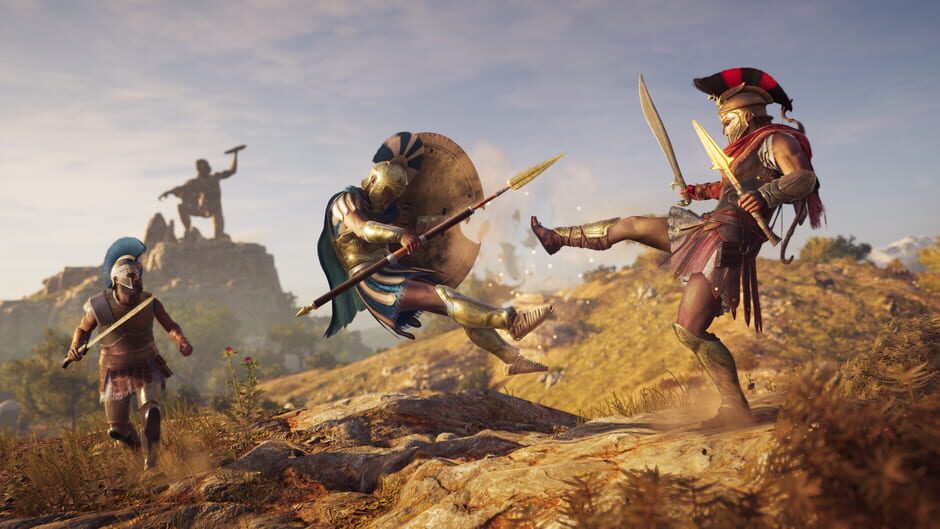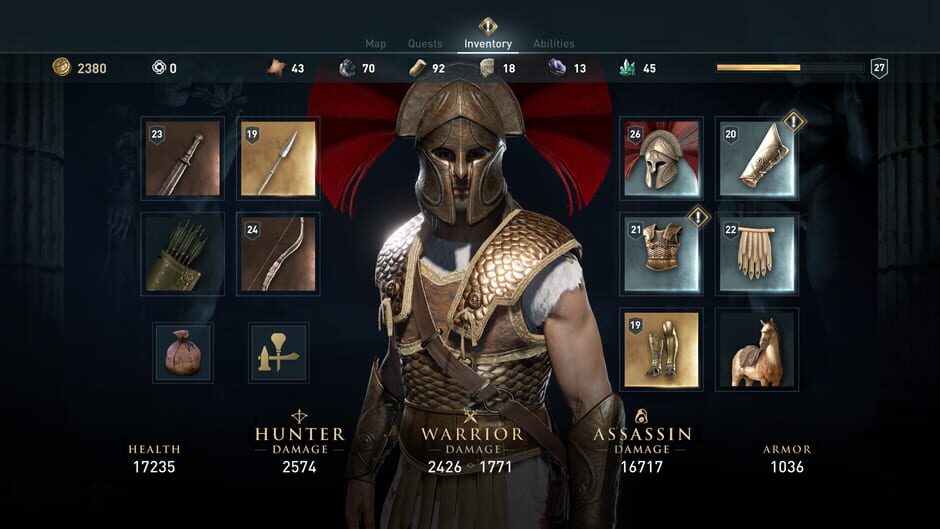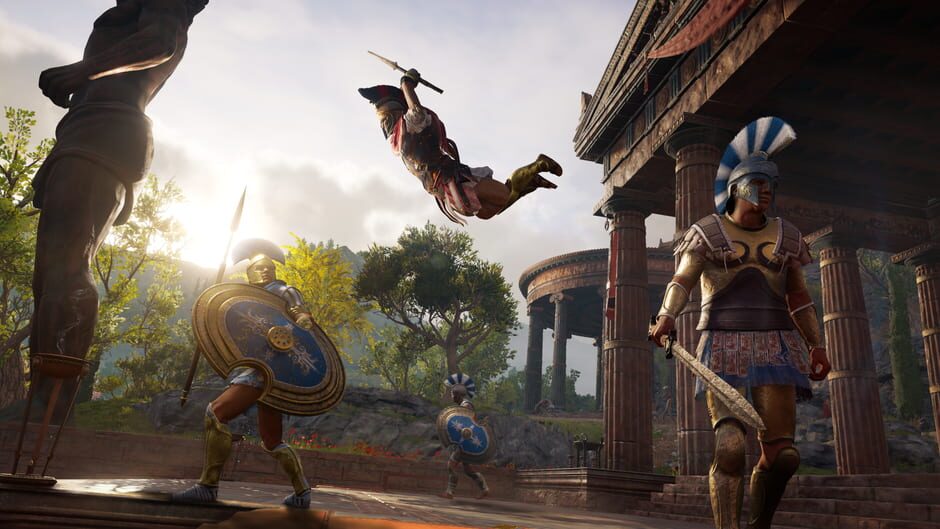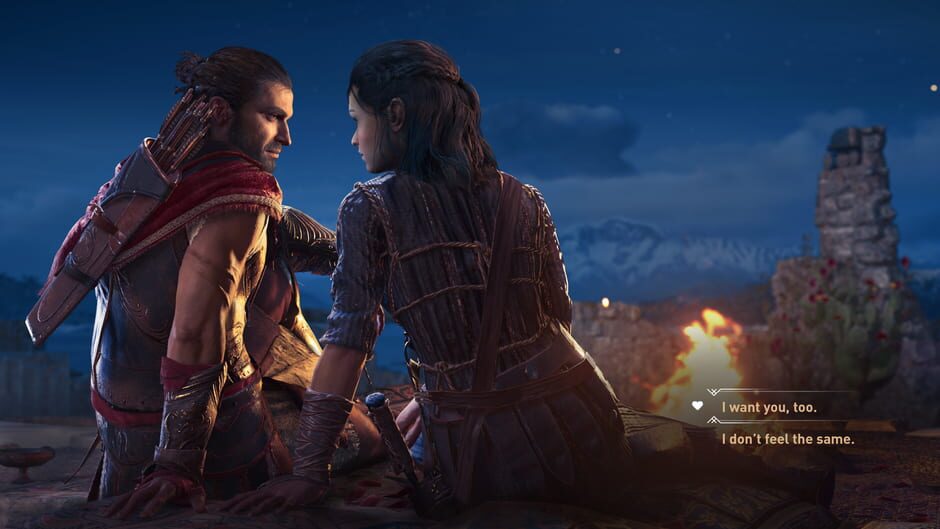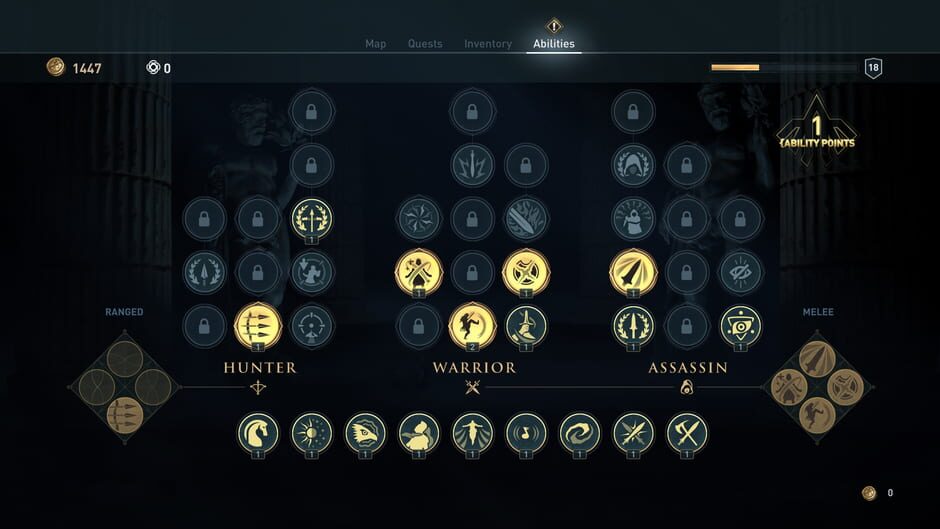 Questions, réponses et commentaires
Greetings,
New to AC Odyssey. Have followed story line, used Icaros to locate Marcos in the Vineyard but when I approach Marcos there is no cutscene. Marcos just ignores me. The game seems great and I am totally frustrated not being able to move forward. I am playing on XBOX series X. Anybody have similar situation? I will greatly appreciate any help I can get.
Luis -
Luis, il y a 7 mois
-
Réponse
how do i cheat unlimited xp -
cole, il y a 3 ans
-
Réponse